FLORIAN PALACE
Construction of the hotel started in November 2016 and it was opened in November 2017. It´s location is ideal for tourists as well as for guests who are coming to Jindřichův Hradec, the town above the Vajgar lake, for business. Our hotel is located next to the Commercial - Medical center st. Florian where you can find shops, pharmacy and offices. Beside all these business places there is a unigue water fountain AQUA SHOW. Our hotel is located in a historical centre of the town.
Hotel Florian Palace offers 20 double rooms with a breakfast included in the room rate. Our guests can also borrow an ironing set. In all the hotel area there is a free wi-fi connection. Possibility of parking for a fee in the city parking lot.
We are looking forward to your visit.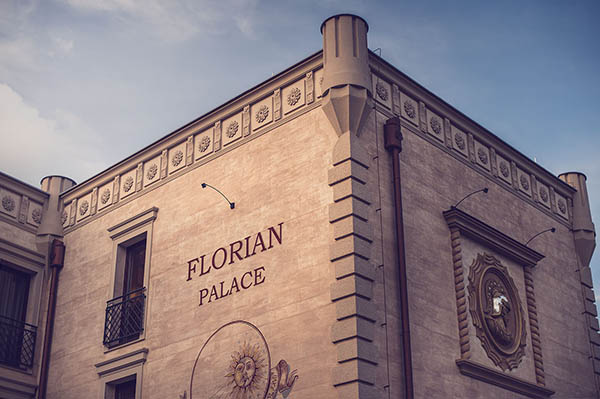 Our hotel is an excellent choice

Wi-Fi connection
All the hotel area is connected with a high-speed Wi-Fi connection.

Parking place
Possibility of parking for a fee.

Breakfast
In the price of a room is included an extensive breakfast in a buffet style.
Adequate place for your holiday or business trip.